The project looks at how the aesthetic and structural properties of starch-based plastic can be materially and digitally simulated in time, so that the ever-changing behaviour of the material itself could be dynamically controlled and predicted in term of emergent patterns.

Bio-plastic is an increasingly popular material in the current research environment addressing issues created by the extensive use of petroleum-based plastic, it is commonly derived from renewable biomass sources, such as organic urban waste, starch, agar or gelatine.

We explored emergent material morphologies by subjecting bio-plastic samples to different external dynamic pressures influencing the surface pattern as well as through mechanical technic of casting influencing the 3D-dimensional qualities of the material itself. Morphological features of bio-plastic affected by temperature, gravity, air force and so on were investigated.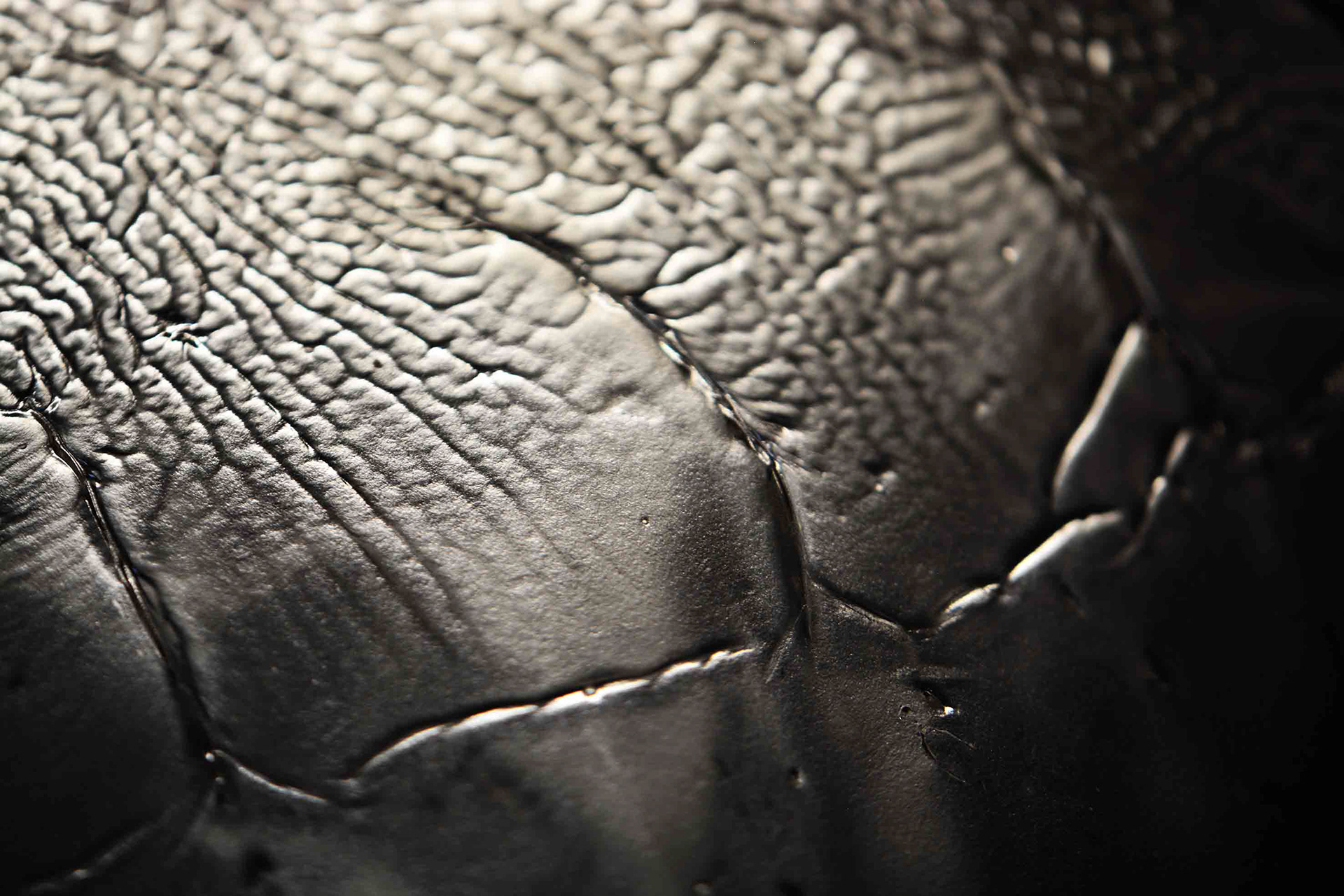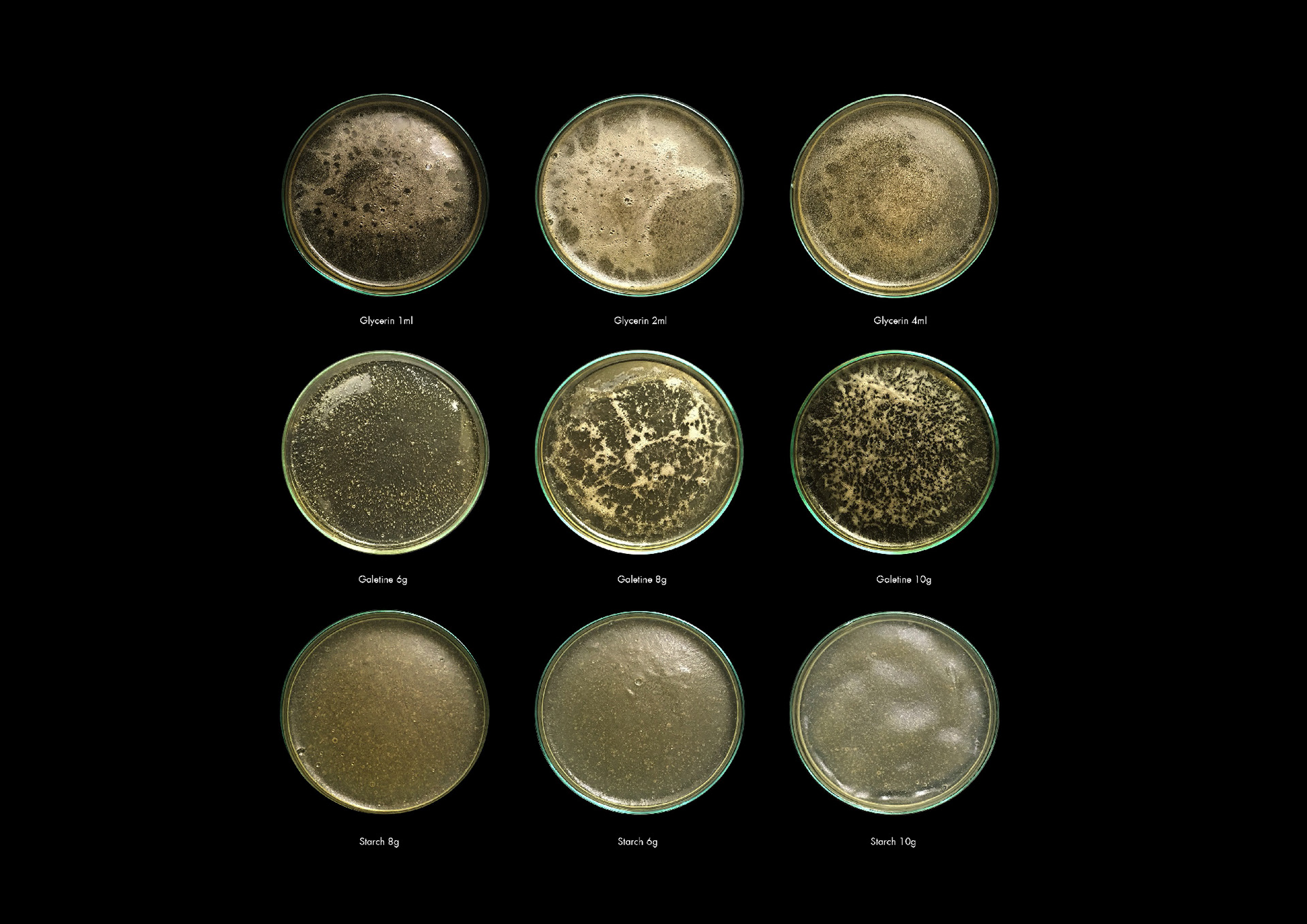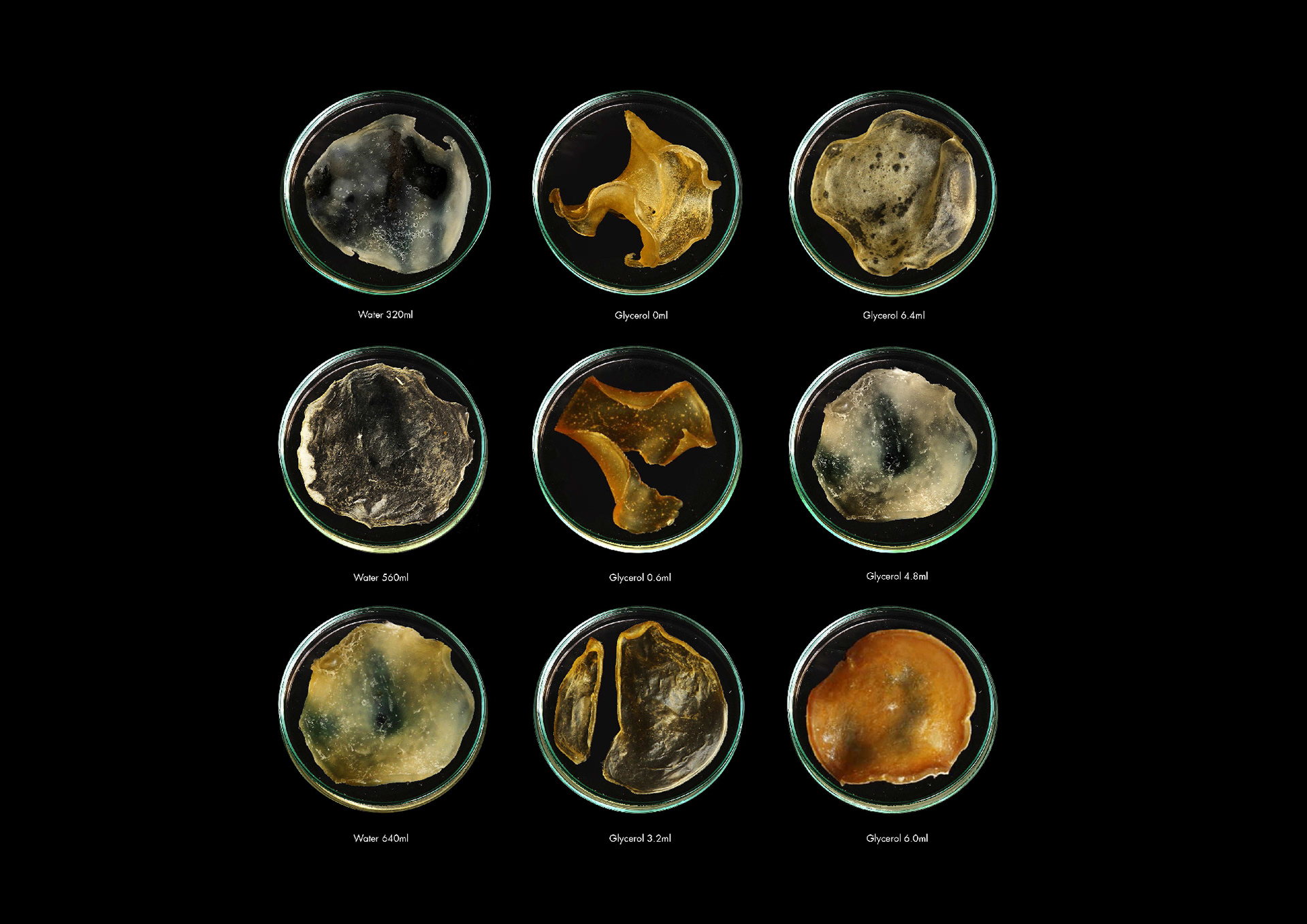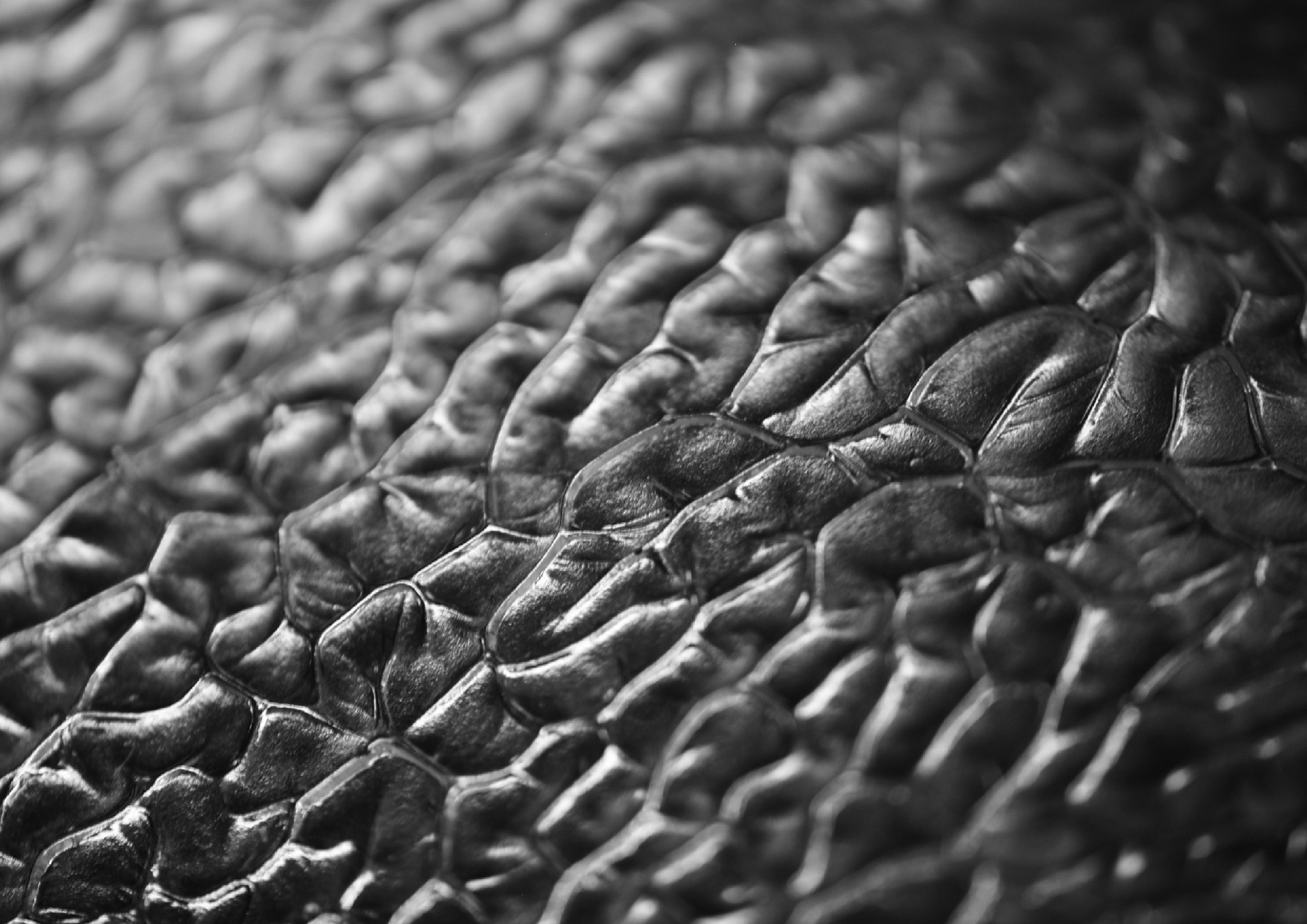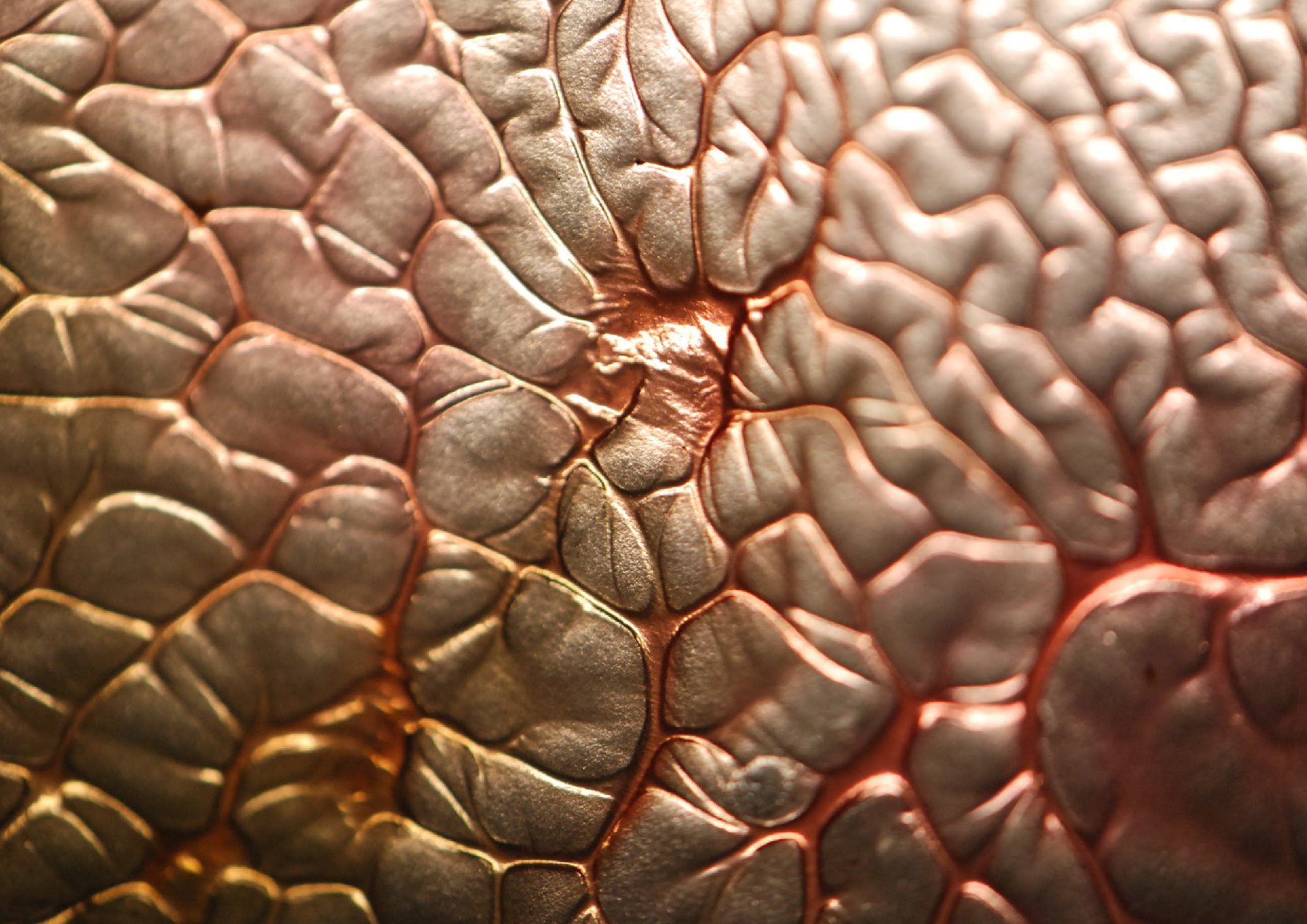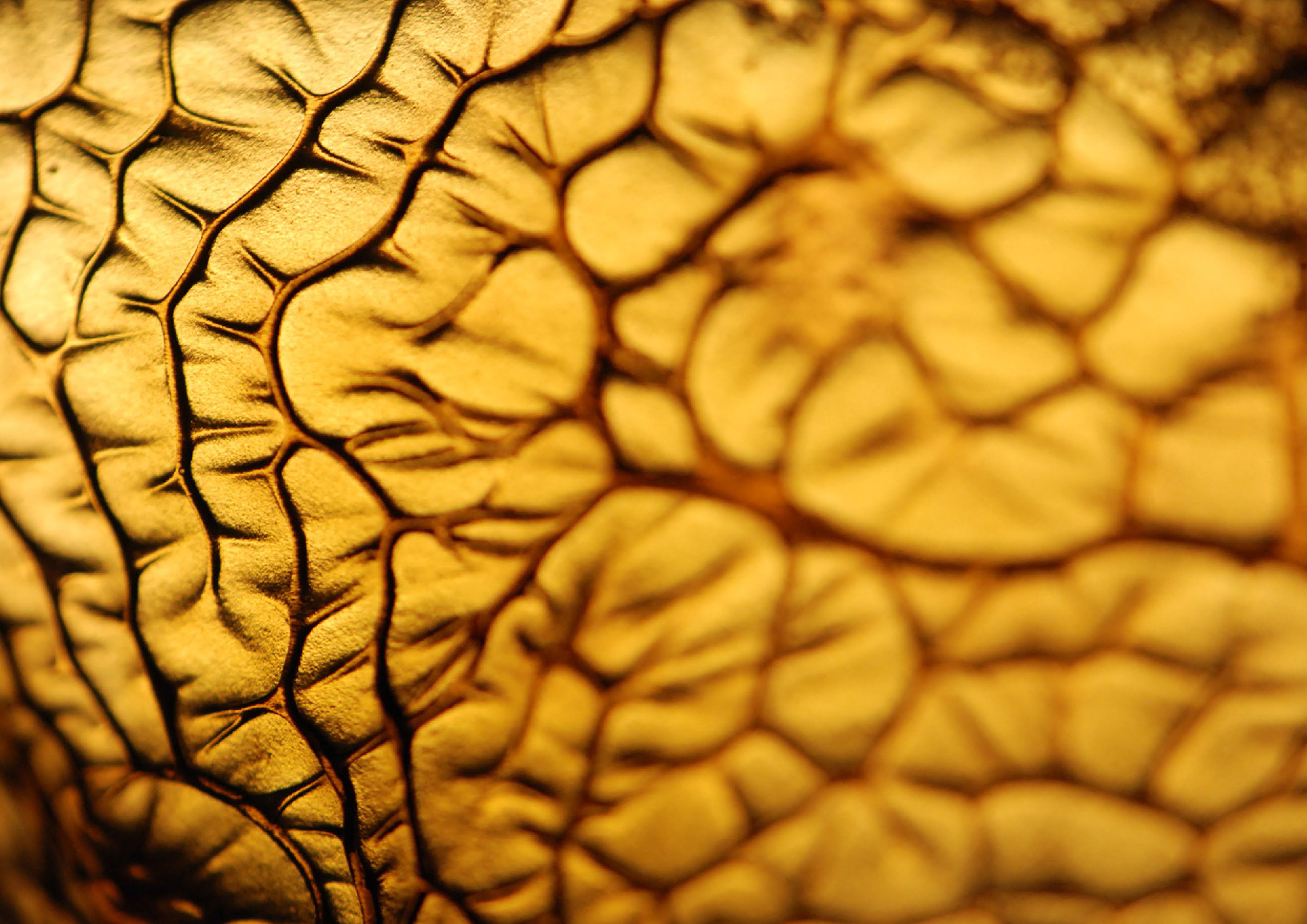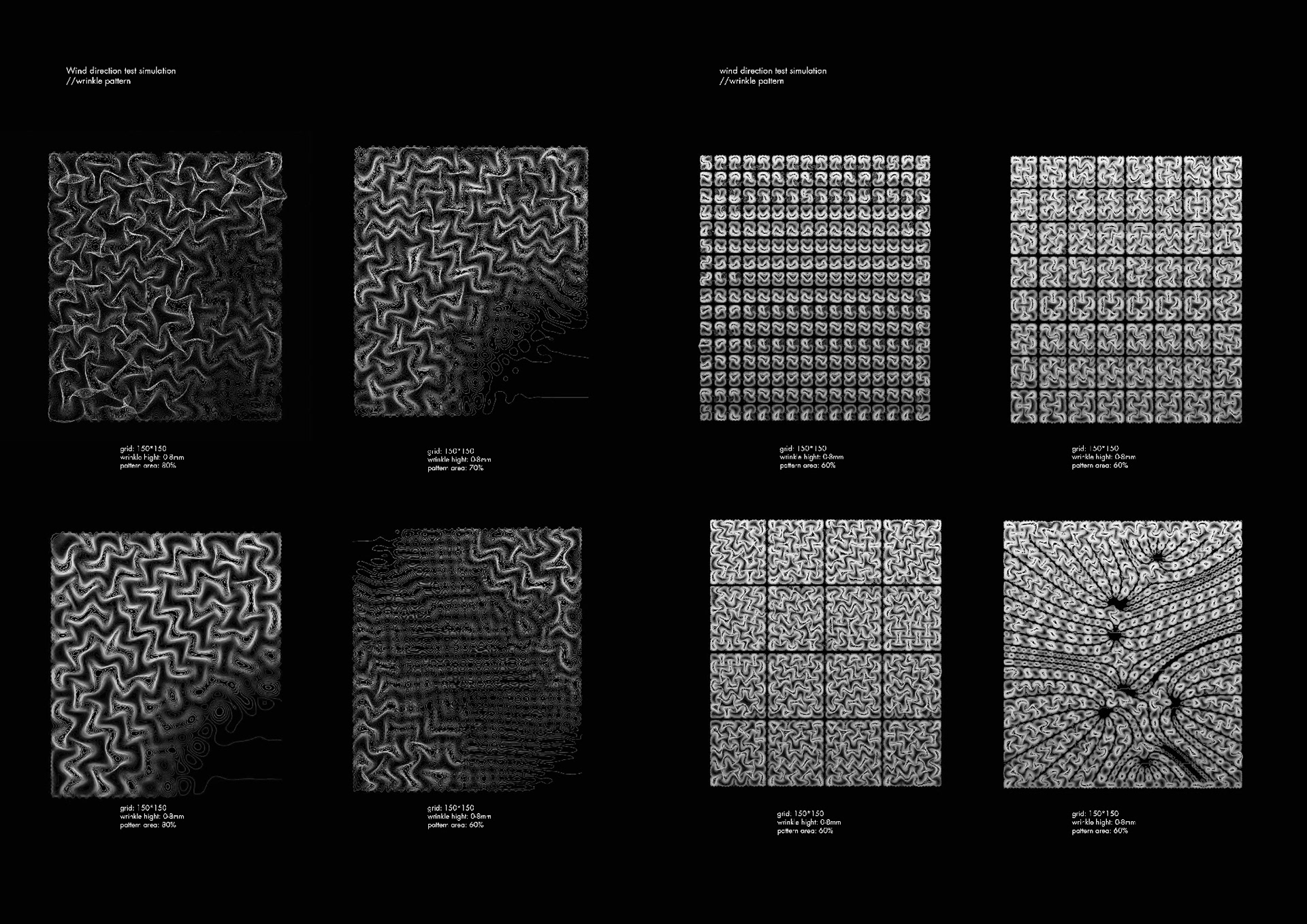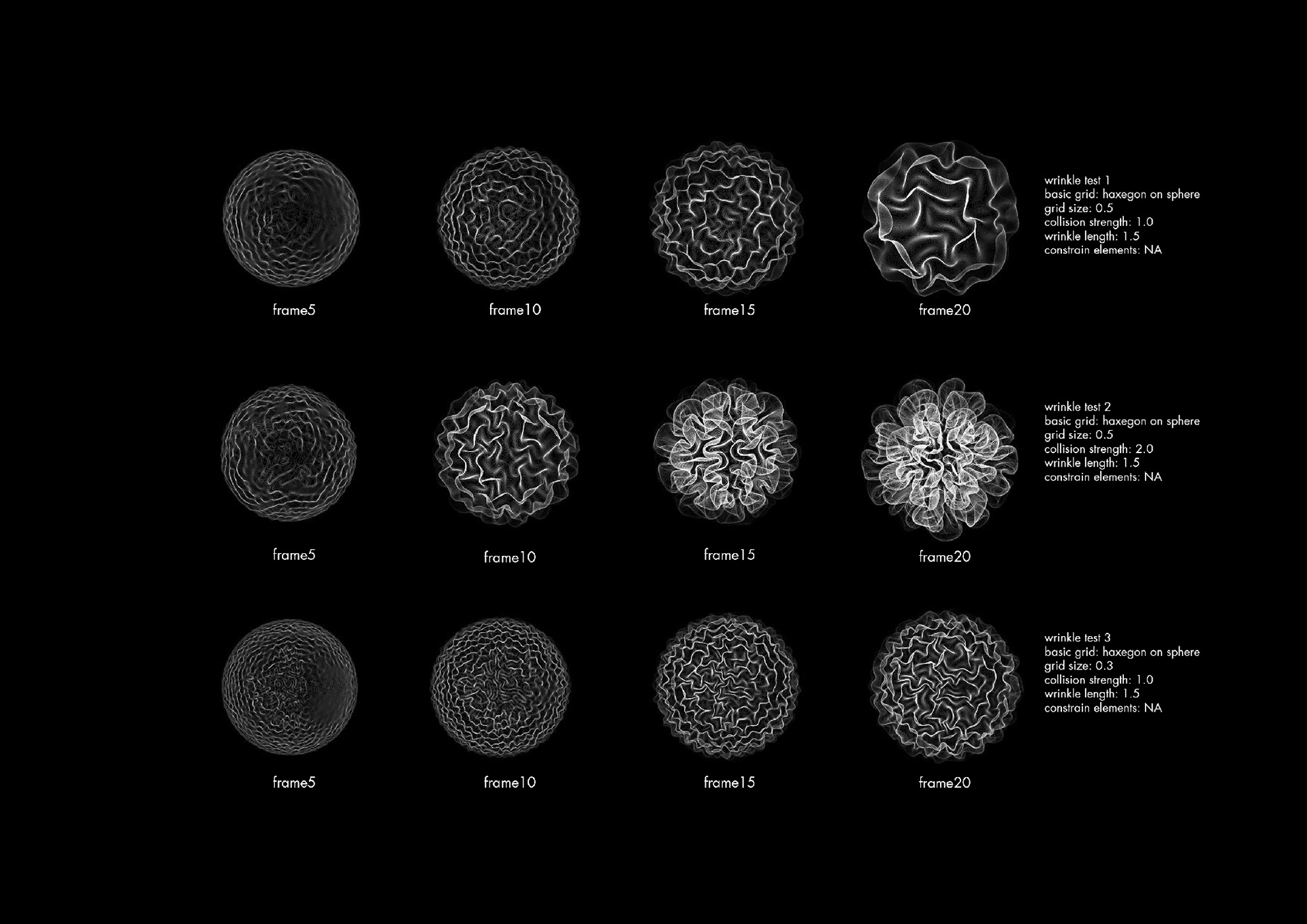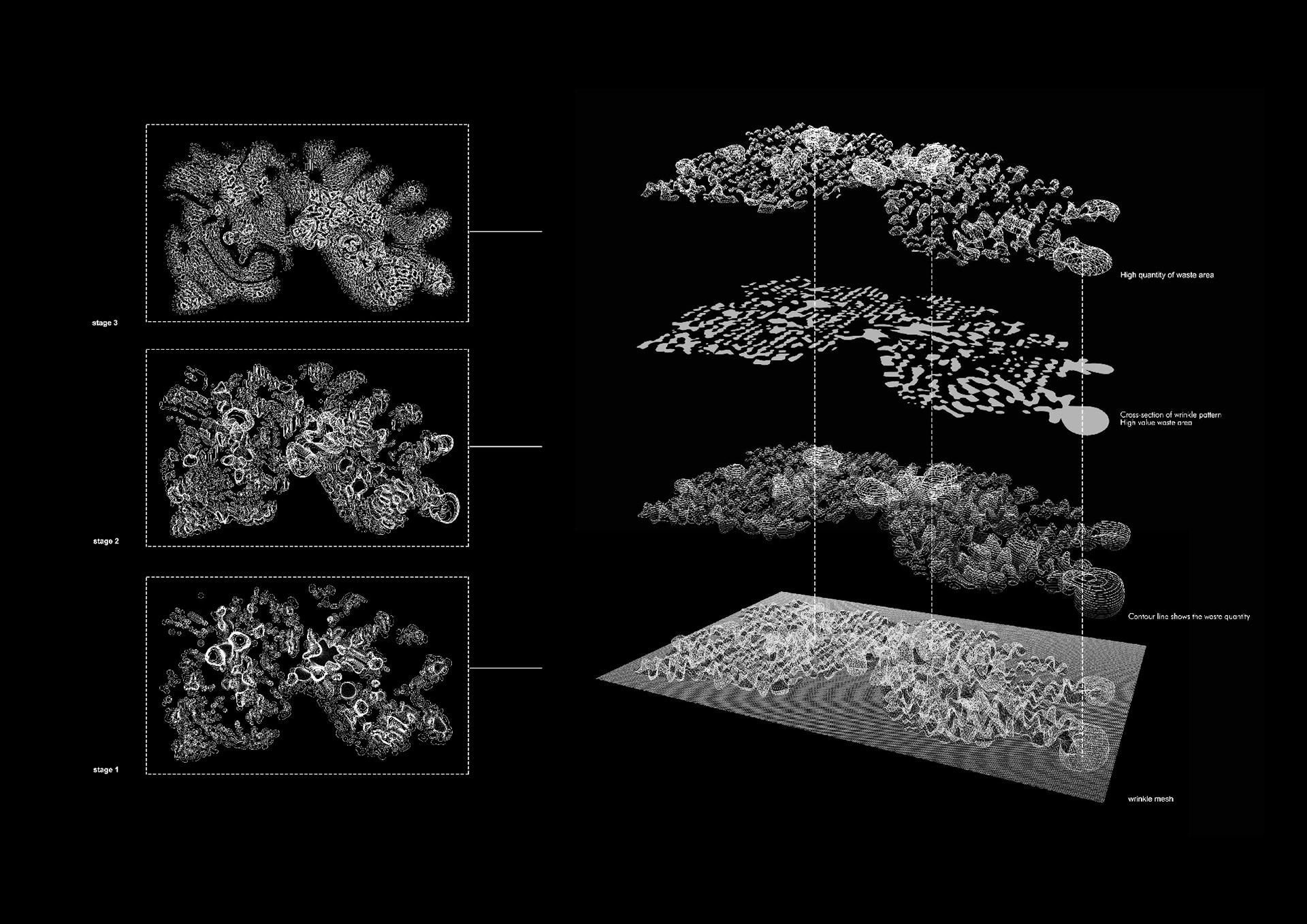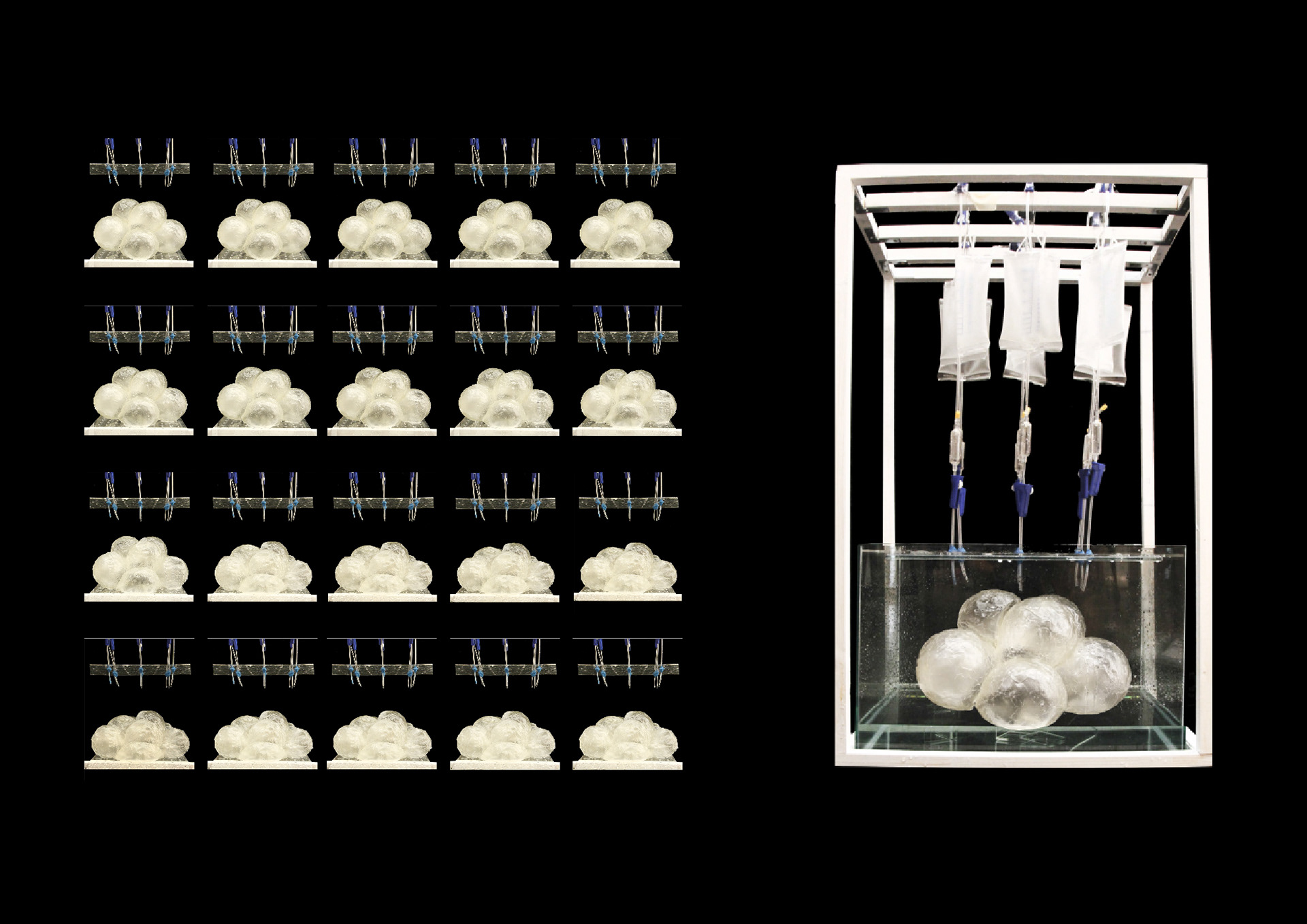 students: Chang Su, Chen Wang, Tianyu Liu, Jiangmin Qiu
tutors: Claudia Pasquero, Filippo Nassetti, Tommaso Casucci, Emmanouil Zaroukas