The Urban Morphogenesis Lab is a research and teaching environment part of the
BPRO
at the Bartlett School of Architecture. The Lab experiments with the application of recent scientific findings within unconventional computing to various scale of design from objects to architecture and the urban. The aim of its research is to mobilize artificial and biological intelligence in search of a new mode of reasoning and therefore designing within a complex milieu where multiple degrees of stability, instability as well as diversity coexist, aiming to transform the act of design into the possibility to hack into natural as well as artificial morphogenetic processes, in real time and designate novel realms of operations. 
The project presented here engages with the notion of synthetic territory at different levels and scales, aiming at developing design models beyond standard conventions of size and function. Methodologically the Urban Morphogenesis Lab operates within a speculative assemblage of objects which we have termed 'Objects with Universal Relevance' (O.U.R.). Each O.U.R. aims to allow novel tactics of interaction to emerge, whilst various models, supported by collective intelligence and spatial memory, reveal universal intervention strategies. Bottom-up and top-down models of planning become obsolete methods in the wake of O.U.R.
ACADEMIC TEAM 2018: CLAUDIA PASQUERO | EMMANOUIL ZAROUKAS | FILIPPO NASSETTI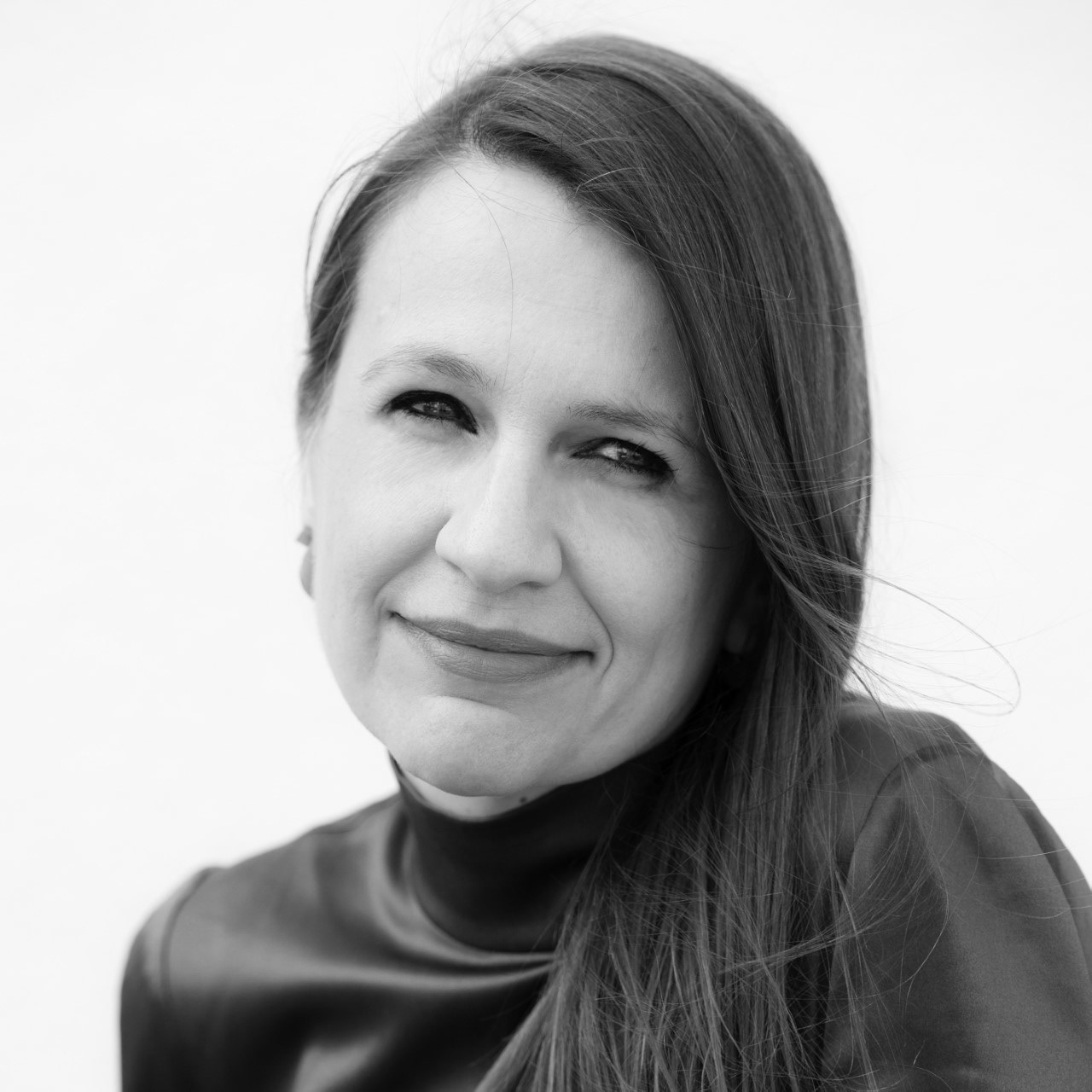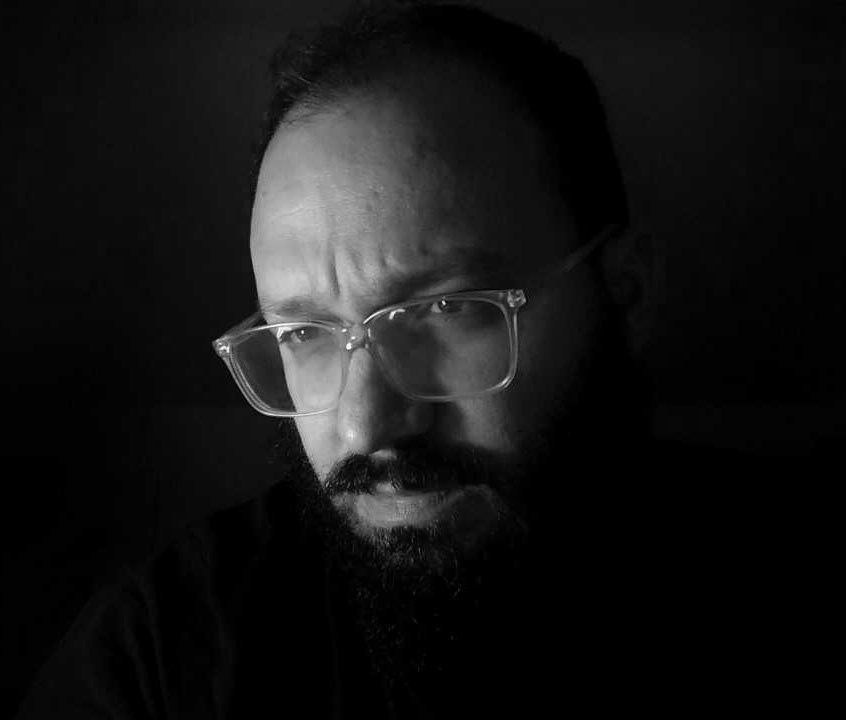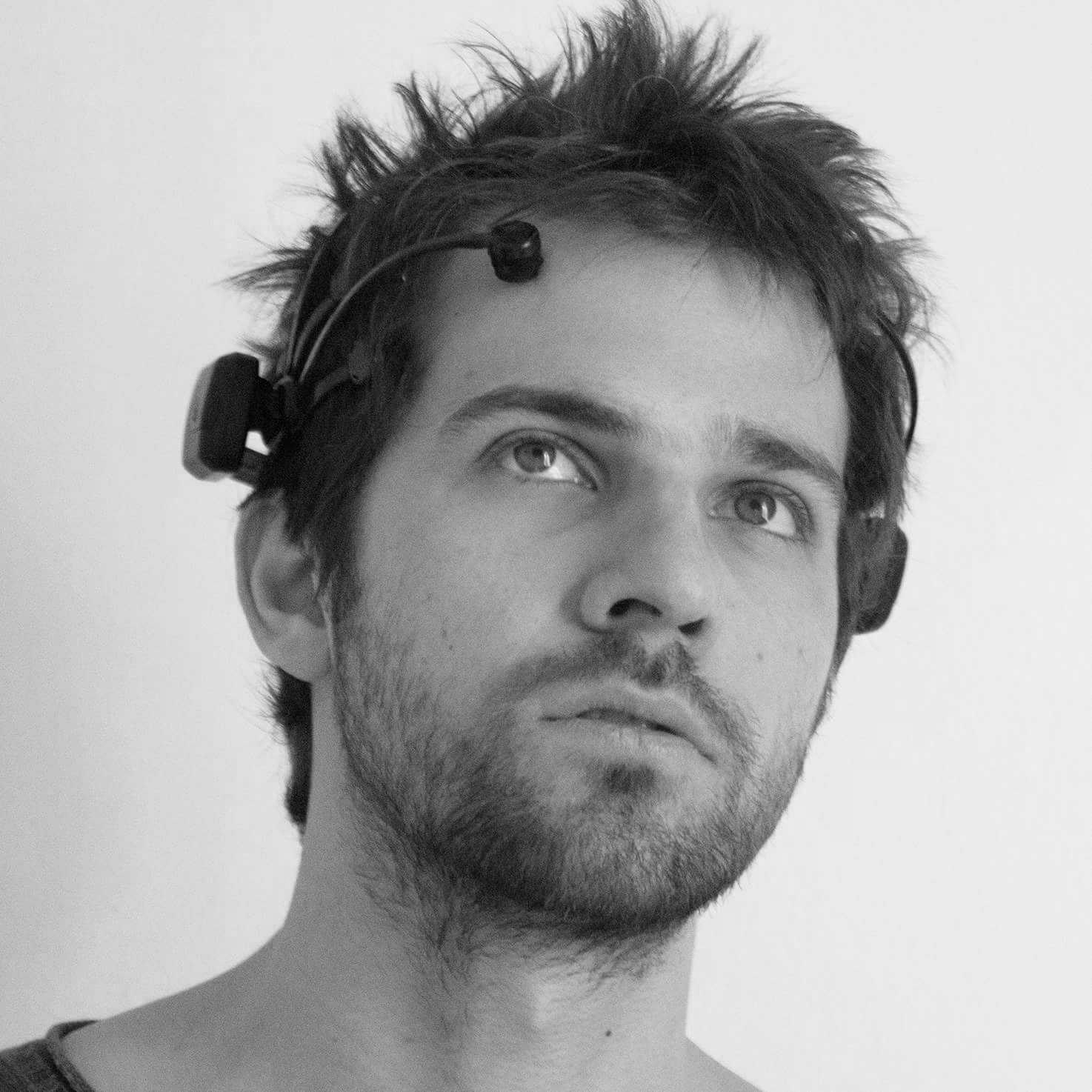 Claudia Pasquero: Director at the Urban Morphogensis Lab, BPRO, The Bartlett UCL.
Claudia Pasquero is an architect, curator, author and educator; her work operates at the intersection of biology, computation and design. She is founder and co-director of ecoLogicStudio in London, lecturer and director of the Urban Morphogenesis Lab at the Bartlett UCL, Professor of Landscape Architecture and founder of the Synthetic Landscape Lab at Innsbruck University, senior staff at the Institute for Advanced Architecture of Catalonia. Claudia has recently been Head Curator of the Tallinn Architectural Biennale 2017, which she titled BioTallinn and she is co-author of "Systemic Architecture - Operating manual for the self-organizing city" published by Routledge in 2012. Her work has been published and exhibited internationally: at the FRAC Centre in Orléans, the Venice Architectural Biennale, ZKM Karlsruhe and the MilanoExpo2015 among others. Claudia has recently completed the BioTechHut Pavilion for Expo Astana 2017, HORTUS Astana 2017, Urban Algae Folly Aarhus 2017 and she is now working on a new project for the Centre Pompidou in Paris.
Filippo Nassetti: Design Tutor at the Urban Morphogenesis Lab, BPRO, The Bartlett UCL.
Filippo Nassetti is an architect and designer. Focused on projects that explore the impact of technology on the evolution of the human body and its extensions, his work relates research on organic form, computational methods and emerging fabrication techniques, while spanning across disciplines and scales. His aim is to explore through design contemporary and future notions of human, natural and artificial, digital and material, discuss their changes, expose new scenarios and aesthetic implications.
In 2012 Filippo co-founds MHOX, a research practice promoting the design of speculative prostheses and wearable products through generative techniques. Since 2015 he is a member of the Computation and Design team (ZH CODE) at Zaha Hadid Architects.  In 2016 he joins the Urban Morphogenesis Lab. Filippo's work has been published and exhibited internationally. He has been lecturing at The Royal College of Arts, China Central Academy of Fine Arts, the AA Visiting School Jordan and Miami among others.
Emmanouil Zaroukas: History and Theory Tutor at the Urban Morphogensis Lab, BPRO, The Bartlett UCL.
Emmanouil Zaroukas is an architect, researcher and educator. His research interest is focused on the creative capacities of artificial neural networks, machine learning and machinic pareidolia in design. Emmanouil is a registered architect in Greece holding a diploma in Architecture from the Aristotle University of Thessaloniki, and a postgraduate degree in Digital Architecture Production from the Institute of Advanced Architecture of Catalonia (IAAC) Spain. Currently Emmanouil is a Visiting Lecturer at the MArch Urban Design at the Bartlett School of Architecture (UCL) where he teaches histories and theories related to morphogenetic processes and computing at multiscalar built environments. He also teaches design at the Leicester School of Architecture at DeMontfort University where he runs a postgraduate studio.